Interior Remodeling in San Francisco, CA.
Bonilla Construction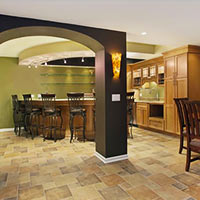 The best interior remodeling in San Francisco, CA is performed by the designers and contractors from Bonilla Construction. We have specialized in interior remodeling in San Francisco, CA for many years and we continue to be the best in town.
Through interior remodeling in San Francisco, CA you achieve an increase in property value and not to mention, the emphasized beauty. You no longer have to have outdated areas in your valued residence, instead out team can welcome in all that is innovative at a competitive price.
Talk to our experts today so we can get started on your interior remodeling in San Francisco, CA. From remodeling kitchens, bathrooms, or you name it; we do it all. For the best interior remodeling results, count on our experts to get the job done impeccably and in excellence.
Our Company
Bonilla Construction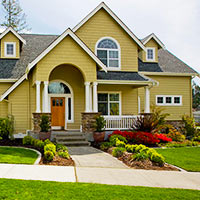 Bonilla Construction was founded in 1989 in the city of Rialto, since then we have been recognized as among the most prestigious companies and responsibility of California. All our work is 100% guaranteed call us without any obligation and we will take your call in a special way.
Our workers team, is comprised of employees certified and trained in the industry. This experience level, combined with the technological advancements made in construction over the last decade allows our company to provide a fantastic remodeling option for homeowners.
Phone: (415) 596-0349
Email: bonilla1cc@yahoo.com
Lic: # B-897905
Free Estimates !!!
And much more, all backed by the highest quality customer service in the industry. In addition to the quality of our workmanship, our service, and our window, gutters, door, masonry, and other products, a key component of our success is the communication we encourage from initial contact and quote, through the construction process. We hope you'll experience that with our website and most importantly, in person.
Projects