Additions in Marin County, CA.
Bonilla Construction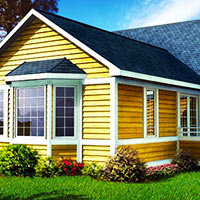 Have you been stressed lately because the family is growing and the house you are iin now doesn't seem to be big enough? Don't worry; our experts at Bonilla Construction specialize in additions in Marin County, CA to help you expand your living space.
Through additions in Marin County, CA like the ones we offer, you get to optimize your property and never have to worry about moving out of the property yu have already built many memories in. You can optimize any area of your home with addition in Marin County, CA. Talk to our experts today so we can go over addition plans. You will never have to worry about your living space being limited. Call us today so we can get started on your addition in Marin County, CA.
Our Company
Bonilla Construction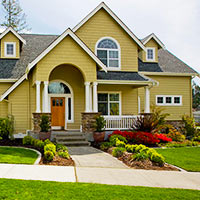 Bonilla Construction was founded in 1989 in the city of Rialto, since then we have been recognized as among the most prestigious companies and responsibility of California. All our work is 100% guaranteed call us without any obligation and we will take your call in a special way.
Our workers team, is comprised of employees certified and trained in the industry. This experience level, combined with the technological advancements made in construction over the last decade allows our company to provide a fantastic remodeling option for homeowners.
Phone: (415) 596-0349
Email: bonilla1cc@yahoo.com
Lic: # B-897905
Free Estimates !!!
And much more, all backed by the highest quality customer service in the industry. In addition to the quality of our workmanship, our service, and our window, gutters, door, masonry, and other products, a key component of our success is the communication we encourage from initial contact and quote, through the construction process. We hope you'll experience that with our website and most importantly, in person.
Projects